Bonuses and Promotions will have an expiry date.
You can view the bonuses available to you by clicking on your profile and 'View My Account':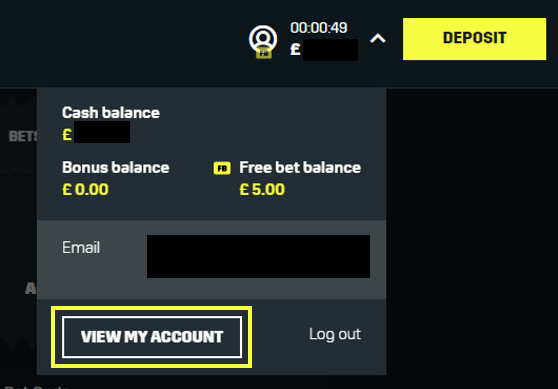 Then selecting the 'Bonuses' Tab: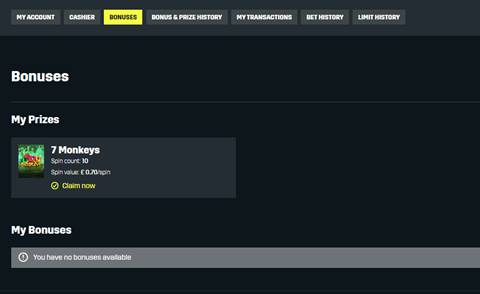 In here you will see what bonuses you have been credited along with the expiry date for the bonus.
For more information, please visit our Promotions page to view the Terms for each promotion.
This can be located at the top of the Website page: