You can change your password at anytime by simply clicking on the 'Avatar' next to the 'Deposit' option when logged into your account.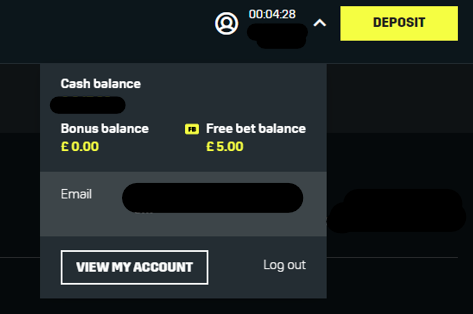 Then select 'View My Account'
From the 'Account Access' section, select 'Change Password'

You will then be required to enter in your 'Current Password' before creating and confirming the new password change.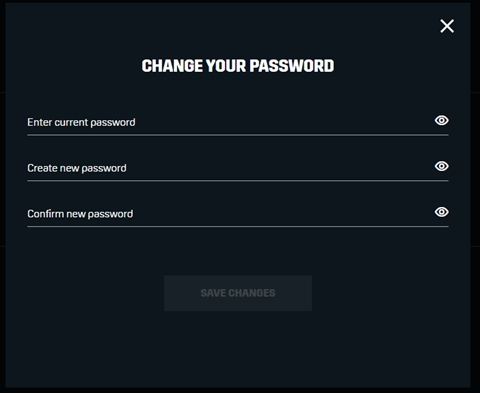 Once you have entered the new details simply select 'Save Changes' you will be presented with a 'Password Successfully Changed' Message where you will remain logged into you DAZN Bet Account.